PAINTING PATTERNS WEBINAR - 15 JAN at 1700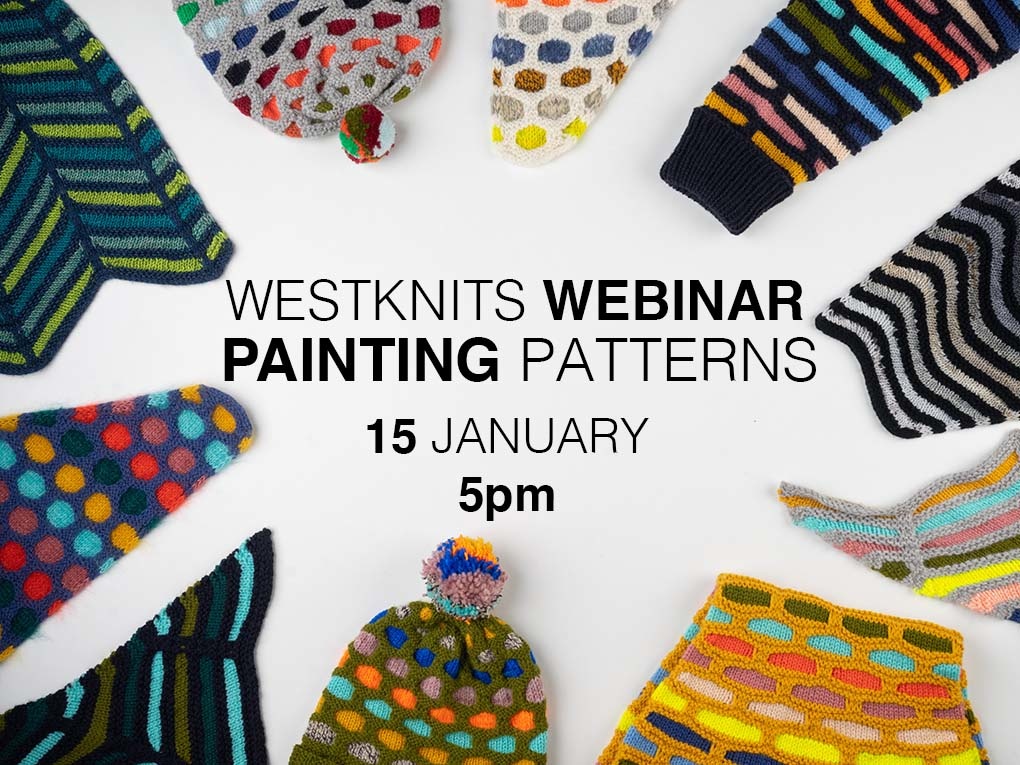 PLEASE READ OUR FAQ BEFORE SIGNING UP:https://www.stephenandpenelope.com/en/service/westknits-webinar-faq/
WHEN: FRIDAY 15TH JANUARY 17:00 AMSTERDAM TIME (THAT'S 5PM) check what time this is for you here
WHERE: ONLINE VIA ZOOM
HOW MUCH: €20 (PLUS VAT)
HOW LONG: 1 HOUR 15 MINUTES
MATERIALS: NONE! THIS SEMINAR WILL BE GIVEN IN LECTURE FORMAT
Webinar cost is €20 plus tax.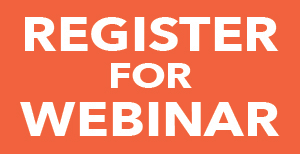 DESCRIPTION:
Join Stephen and explore the colorful world of Westknits Painting Patterns! This 75-minute live presentation hosted on Zoom will be packed with color choosing tips and tricks to plan your next Westknits project with confidence. Stephen will guide you through all of his Painting Patterns like Painting Bricks Shawl, Painting Waves, Painting Chevrons, and a big preview of the new Painting Honeycombs collection! You will learn tools for choosing the perfect color palettes as he explains different color strategies on how to get the most striking color combinations specifically for Painting Patterns. Westknits Webinars are filled with inspiring samples and fun interactive polls along the way with a Q&A session too!
If you participated in the Colorplay Webinar before, this new Webinar will have a more specific color choosing focus on the slip stitch designs and you will see many new designs to help plan your color choices.
Each Webinar includes an introductory PDF with a pattern discount code you can use for selected Westknits designs. You will also receive a transcript of the Webinar after it's complete.