YAL 2017 FAQ
We get lots of questions for the YAL each year, so we've made this little Frequently Asked Questions list to help you out and streamline the answering process.  If you have a question that isn't addressed here, or if you have read this and still have a problem, we can be contacted at info@stephenandpenelope.com.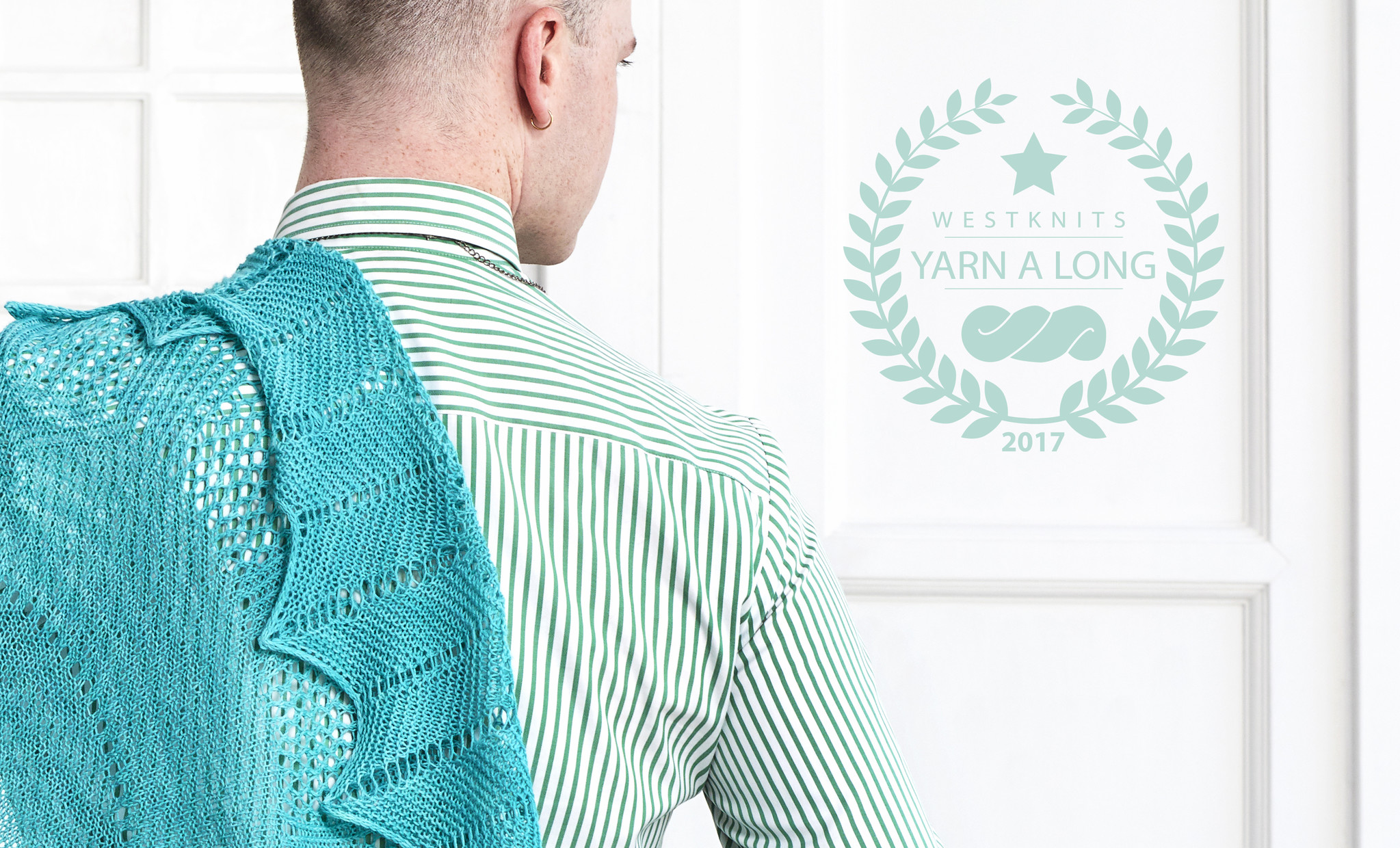 WHERE'S MY YARN?
We have tried our best to ship out the YAL so that it arrives for everyone at around the same time.
 

Far, far away orders such as Australia and Japan are shipped first, then the USA is shipped, then Europe is shipped.

 

Due to customs, local post carrier, and many other factors, your order may arrive super speedily or it may arrive very late compared to the others.
Please note that we have promised to ship the orders out by May 3, June 3, and July 3 this year.  If your order was placed after the shipping date, we will still ship it as soon as possible, but there will be a delay between others in your region getting theirs and you getting yours due to the later order date.  All orders placed before the shipping dates will have been shipped on time.
WHERE'S MY PATTERN?
The orders have all been shipped out with a yellow sheet that includes your code and instructions for downloading the pattern on Ravelry.
 

After you have received and downloaded your pattern with the first shipment, you will be have the pattern in your library for the second and third shipments and those patterns will be available on the day we have promised to ship the yarn.
WHERE'S MY SECOND/THIRD PATTERN?
The second and third patterns will be released on the 3rd or the 4th of the month. You will get an update to the YAL 2017 pattern page.  If you see the email, you can simply follow it to get to the pattern.  If you miss the email somehow, here's how you can manually update your pattern:
Click on My Notebook in the upper right hand corner of Ravelry and drop down to Library. On the left hand side you will see a button that says "updates available".  Click on that and you should see all patterns that need updating. Find "Westknits Yarn A Long 2017" and click on "Update now" below that pattern. Then look for "view in library" to go directly to the pattern.
If you have already updated but are just looking for the pattern, go to your library.  Underneath the button "add items to my library" click on "search patterns".  Then search for "Westknits Yarn A Long 2017" and the YAL patterns will be the first to appear.  Click on the little brown library icon beside the pattern name to download the pattern.
MY CODE ISN'T WORKING
First make sure you're entering your code into the following link: http://www.ravelry.com/redeem/westknits.
 

The code is case-sensitive, so pay attention to upper and lower case letters when you enter it.

 

If you're still having problems, then email us at info@stephenandpenelope.com

 
WHERE'S MY TRACKING NUMBER?
If you haven't received an email with a tracking number, that might be for one of the following two reasons:
1. We haven't sent it yet.
 

We prioritize the shipping of the packages and then we send out tracking numbers.

 

For some of the shipments we have over 200 tracking numbers to enter and send.

 

This takes a little more time than if we just had a handful of orders.
2. We have sent it, but it has ended up in your SPAM folder or in a different email account.
 

You can avoid your email from us going into SPAM by adding our email address (info@stephenandpenelope.com) to your contacts list.

 

You can also log in to your account on our website (https://stephen-penelope.webshopapp.com/en/account/login/) and find your tracking number there.

 
WHY DOESN'T MY TRACKING NUMBER WORK?
We begin to send the tracking numbers straight after we have logged the shipment in our postal system.
 

Some of you will have received tracking numbers before the shipment was picked up at our shop.

 

Just give it an extra day or two and try again later.
If the problem persists, we will look into it with our postal carrier.
I HAVE A QUESTION ABOUT THE PATTERN.

 

WHO SHOULD I ASK?
I'm glad you asked!
 

We have lovely pattern support people to help you with questions.

 

Simply send them an email at support@westknits.com and they will get back to you quickly.
Another option is to check out the YAL2017 group on Ravelry to see what other people are doing and if anyone is having the same issues as you and what they're doing to remedy it. http://www.ravelry.com/groups/westknits-yarn-a-long-2017