Meet the dyer!
JULY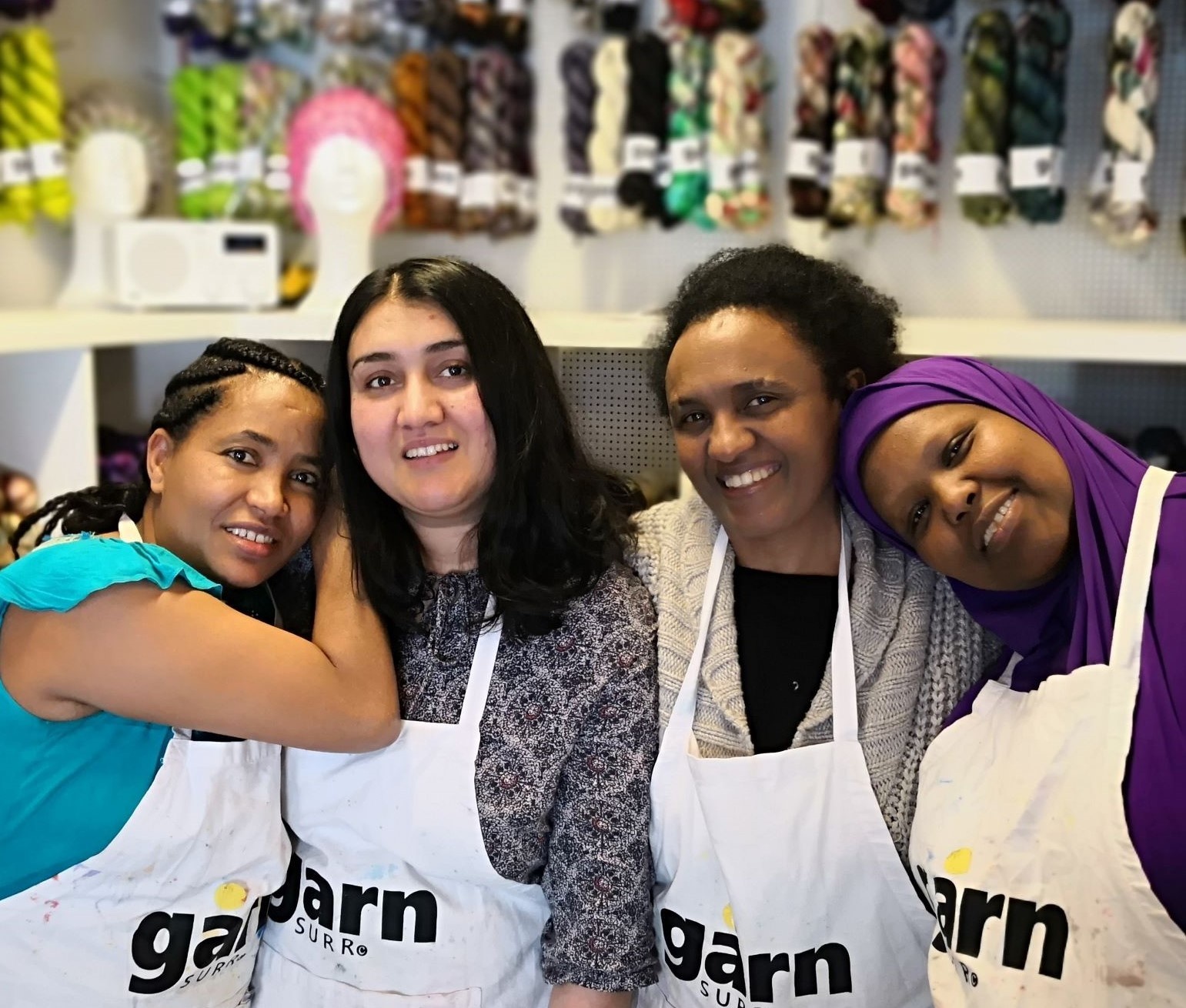 Garnsurr is an integration project and small dye house in the valley of Numedal in Norway.  Adult refugee women have taken control of the dye pots at Garnsurr. In addition to dying yarn, the women knit, learn Norwegian and learn the skills needed to run a shop.
 
Garnsurr believe in creativity, and that colourful stitches can make bonds between women from near and far. At Garnsurr, refugee women can construct a new identity - through creativity, language, and work. Garnsurr is a yarn with meaning!
JUNE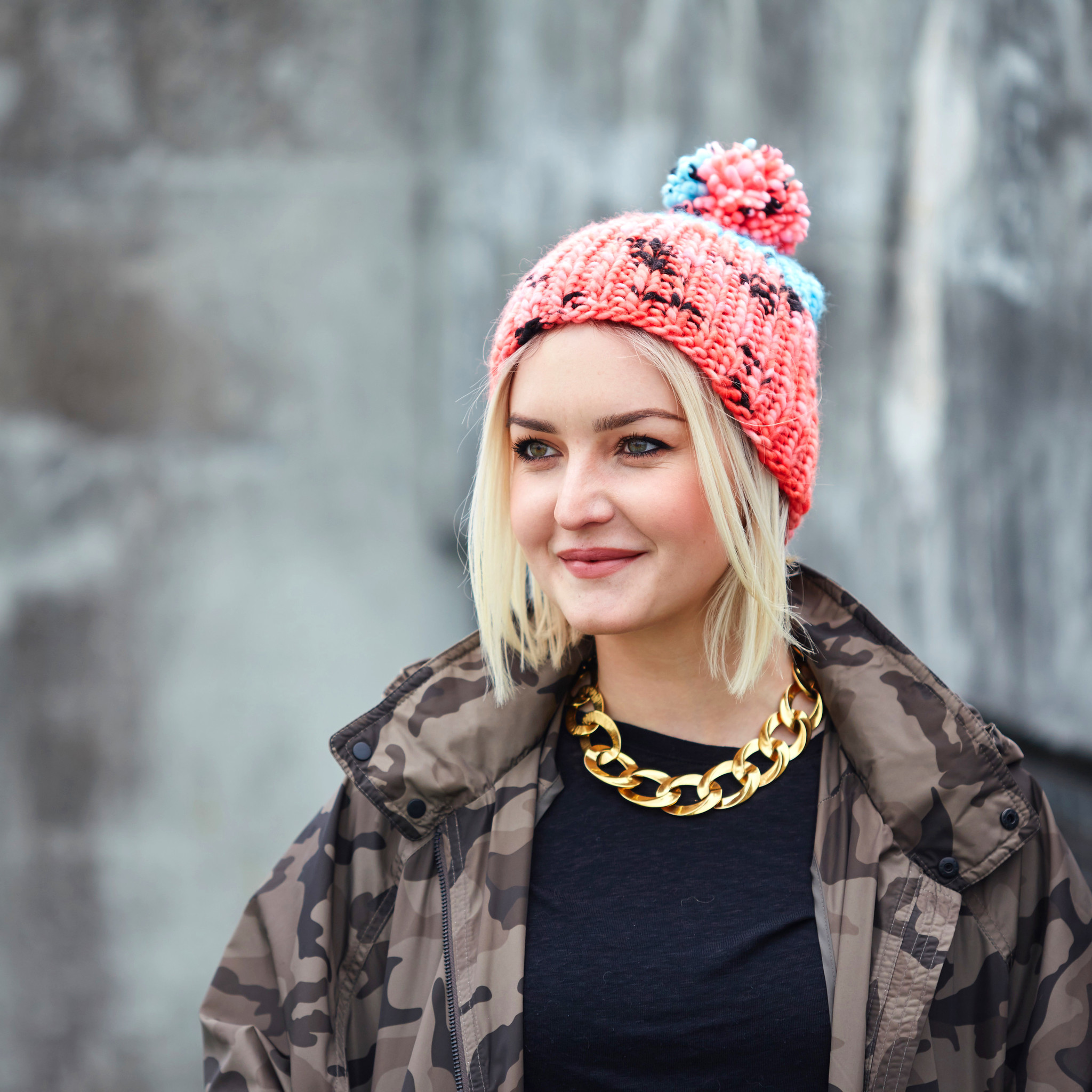 Owner and creative director Beata of HHF is originally from Slovakia (where her last name means Hedgehog) and has been dying wool full time since 2008 when an Irish economic downturn encouraged her to work for herself.  Beata loves creating new colours, changing things up, and staying current.
She says it's the colour that really draws her in, she loves moody speckles, complex dusty and dark mysterious colours, and right now - yellow!  She predicts that 2019 will be a big year for moodier colours and for textured yarns like the Alpaca Boucle she is dying exclusively for Stephen & Penelope.
As a company, Hedgehog Fibres is committed to animal welfare and the environment.  They are 100% opposed to mulesing, and have ensured that their suppliers provide only mulesing free yarn sourced from non-exploitive mills.  Beata also fosters dogs for her local animal shelter and the HHF studio is a dog-friendly space!  As part of their commitment to the environment, Hedgehog Fibres reuses and recycles materials whenever feasible and uses food grade acids in its dying process that readily biodegrades.